Growing mentally, financially, socially, spiritually, & physically is important in any age of life. We help women go from feeling overwhelmed, lost and stagnant to mindful and intentional by developing the necessary skills and knowledge they need to grow and reach their next level of prosperity in any area they feel most.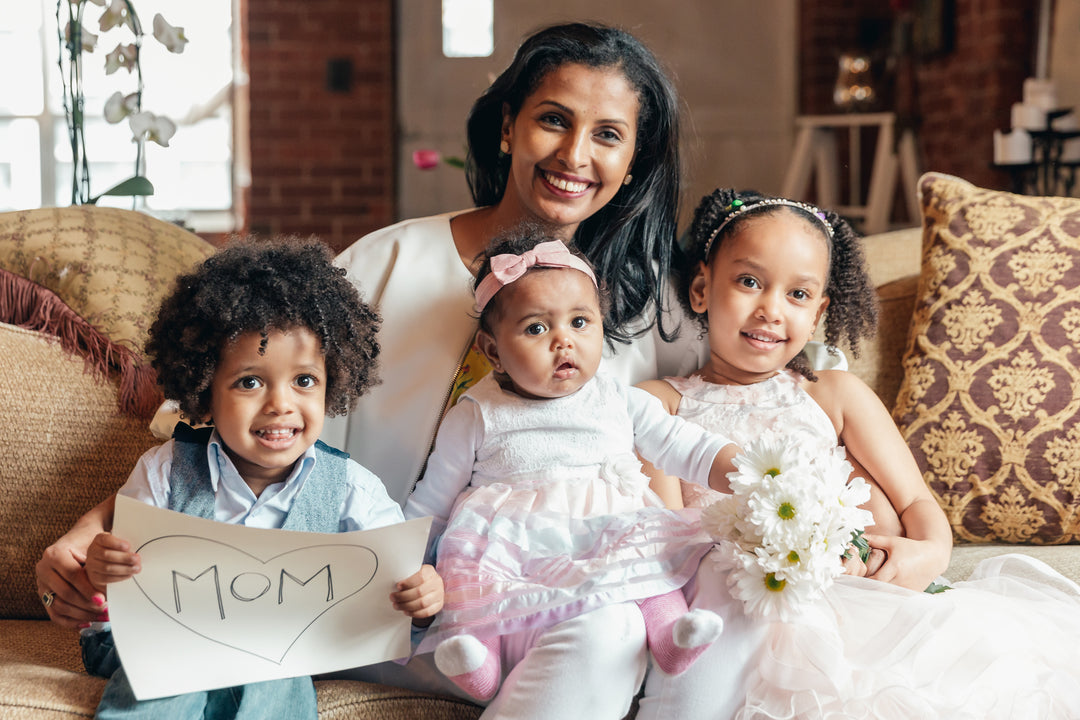 Growth Begins With You
Women Beyond Measures came to life in 2022 with heart, and a vision. After having a child on her own Alondra Anderson seen first hand how little support women can recieve during these truly important stages of life. After your post partum check up you wont hear from anyone and if you was diagnosed with Post partum, after that 6 month mark... you wont hear from anyone. Motherhood has been focused around parenting but mother is just as important. Parenting is one area we need but its not the only area. With this being said Alondra Anderson has partnered with her mother Celeste Mallory and created Women Beyond Measures.
Women Beyond Measures team has 23 years of experience in social services, life coaching, mental health, and overall leadership. We are women who are mothers. We are women in 2 parent households and single parent households. We are women in business and women in the home. We are women who lost and women who cant bare. Our team makes up all that was just described. Our team comes from a wide range of knowledge and experience. With this we make it our ultimate goal to support, encourage, inspire and empower all who enter.
About us
We are a community dedicated to the personal growth of women. We provide women with the necessary skills and knowledge to overcome the changes that can occur within our lives.
Our mission is to support, encourage, empower, and inspire women to reach the next step in their growth as leading women. We want the women in our program to feel like they belong, to know that they are not alone, and to be aware that womenhood is just a new chapter regardless of the stage of they are in. We aim to be the extra support women need. Whether you are a new mother or one with experience, sometimes we all need a bit of help when it comes to our lives. Our services willl help you to develop & expand the life skills necessary for creating better decisions, practicing self care, and building positive relationships.
About us
The Problem From mental health to development, it can be hard balancing everything with little to no support or guidance. Many women are not properly prepared for the changes motherhood can do. We are often left to figure it out, to just keep going but without the proper skills, woman can find themselves feeling stagnant, with anxiety, depression, lost and overall like a robot.
The Solution We help mothers of all ages go through womenhood with confidence. We focus on supporting women in all factors of their lives by providing programs and resources that plays a part in ones personal growth.