Ways to Give Back this Thanksgiving
It's that time of year when all the holidays start to roll in. We can easily get caught up in the holidays' traditions and miss their meaning. 
This thanksgiving I want to remind you to think about why we celebrate. 
Everyone has something to be thankful for, and that's why I think it's vital that we give back this Thanksgiving. Whether it is expressing that thankfulness in words or actions, there is always something you can do to "give back". Here are a few ways that I think could be helpful when figuring out how to show gratefulness this thanksgiving. 

Donate. There are so many local food banks that accept food for thanksgiving. By donating meals and food, you can help underprivileged families enjoy a thanksgiving dinner. An easy way to donate is to look up Feedingamerica.org and you'll find all the information necessary.
Be vocal. Tell your friends and family how much you appreciate them. Letting your loved ones know how thankful you are for them is so important.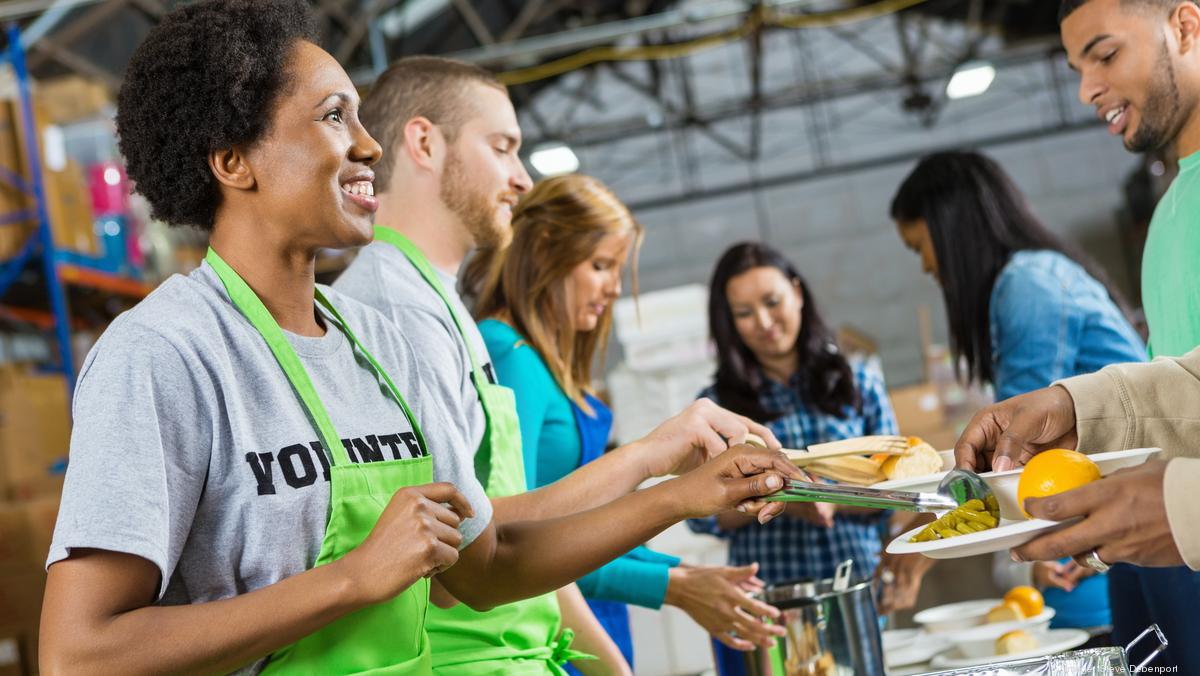 Volunteer at a food/pantry bank. Maybe you don't have the funds or the food to donate this year, and that's ok! You can give up some of your time to volunteer at your local food bank to help serve your community. 
Host a Friendsgiving. Another way to appreciate your loved ones is to host a Friendsgiving. Some people aren't able to celebrate Thanksgiving with family this year but being able to go to a "Friendsgiving" could be a big blessing for them. 
I think Thanksgiving is such an important reminder for all of us to have a thankful heart. Women Beyond Measures wishes you all a very Happy Thanksgiving. We are thankful for you!
By: Faith Bisbee