Welcome to the Four Part series of "Christmas Assistance"! In this series, I will be assisting you through this Christmas season! From activities all the way down to food, I got you covered! In today's blog post I will be walking you through four activities to do this holiday season. Let's jump right into it!
Local Christmas Market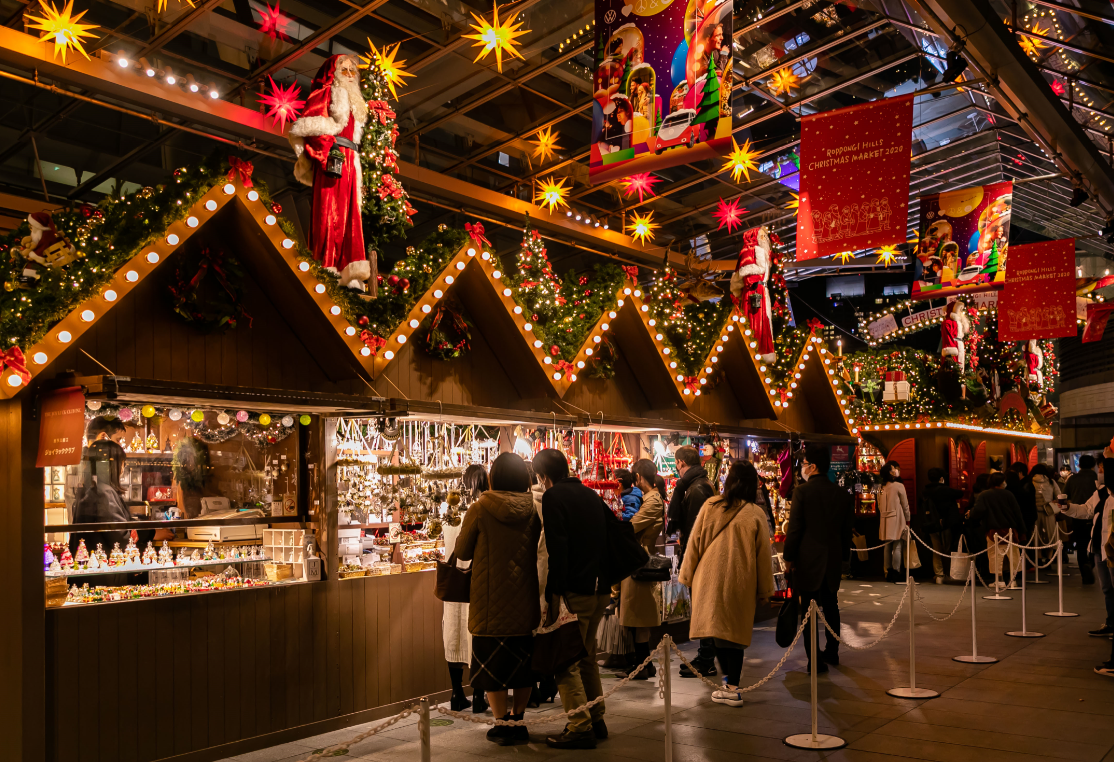 Christmas markets have always appealed to me because of the magic they hold during the holiday season. It almost feels like you have stepped onto the set of your favorite hallmark film. From homemade ornaments to freshly baked holiday treats, Christmas markets spread that cheer that you might be missing. I have always enjoyed going with friends or family even if we end up just window shopping in the end. Add this activity to your season's bucket list and you'll thank me later. It's the perfect opportunity to buy those gifts and Christmas decorations too!
Ice Skating
This is one of my favorite Christmas activities. Most cities have a skating rank where you can rent skates and enjoy the ice! This would be a great family or friend bonding activity. Whether you are a beginner or a pro, it's always fun to skate around an ice rank! Pro-tip, buying hot chocolate after a long day of skating is a must!


Open Mic Night
This is the perfect time of year to attend indoor events and we have the perfect one for you! Women Beyond Measures is partnering with Darkness Rising to create an Open Mic Night! This will take place on December 16th from 8-9 PM in the Bronx, New York.

We would love to see you there, whether it is on stage or in the audience!
Open Mic nights have a special place in my heart, it is so amazing to see others share their stories and talents. If you have never been to one or haven't been in a while, I highly recommend you go to this one!
Watching Christmas Movies
This activity is one of my favorite things to do this holiday season. Growing up I always watched Christmas Hallmark movies with my family. It is a tradition that stuck with me and I do it every year! Having your own traditions always makes the holiday season a bit more fun! This activity is great to do with friends and family. So pop that popcorn and put on your favorite Christmas movie!
BY: Faith Bisbee